YLTSIG Presentation: Connecting homes and schools for learning-centered early years English lessons
How do you know your learners are learning?
How can you increase meaningful learning in your young learner lessons?
Webinar details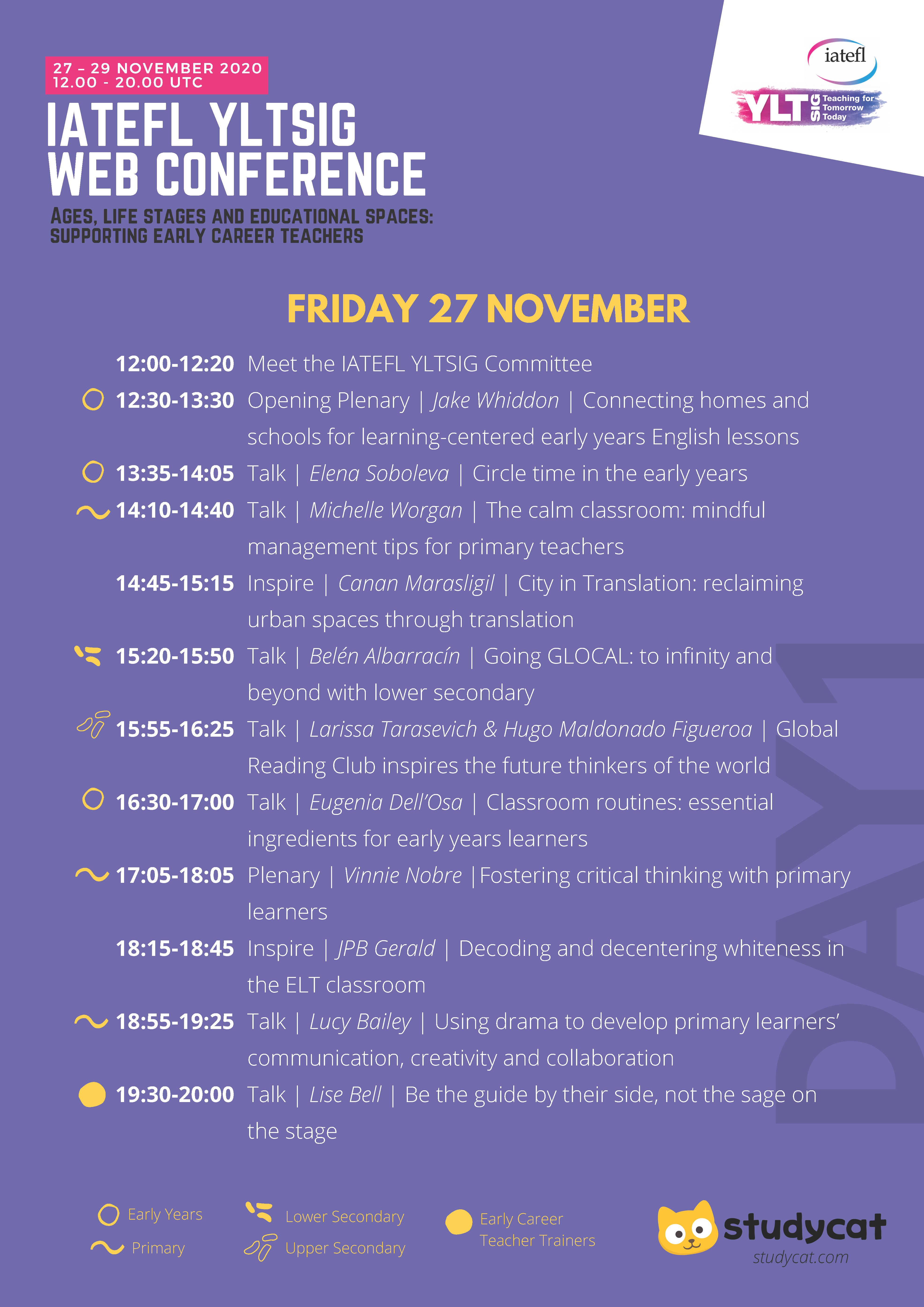 Jake Whiddon
Jake Whiddon has been working in the China & Asia language teacher market since 2004. He has worked managing academic operations and as Regional Trainer; for Education First and Macmillan Education; and is currently Studycat's Head of Teacher Training and User Experience. Jake has trained teachers in Greater China, Japan, Thailand, Cambodia and Myanmar. He holds a DipTESOL from Trinity College London; International Diploma in Language Teaching Management (IDLTM) from University of Queensland and is currently completing his MA Dissertation on the benefits of Game Based Language Learning Apps for Young Learners in China.